Works
Latest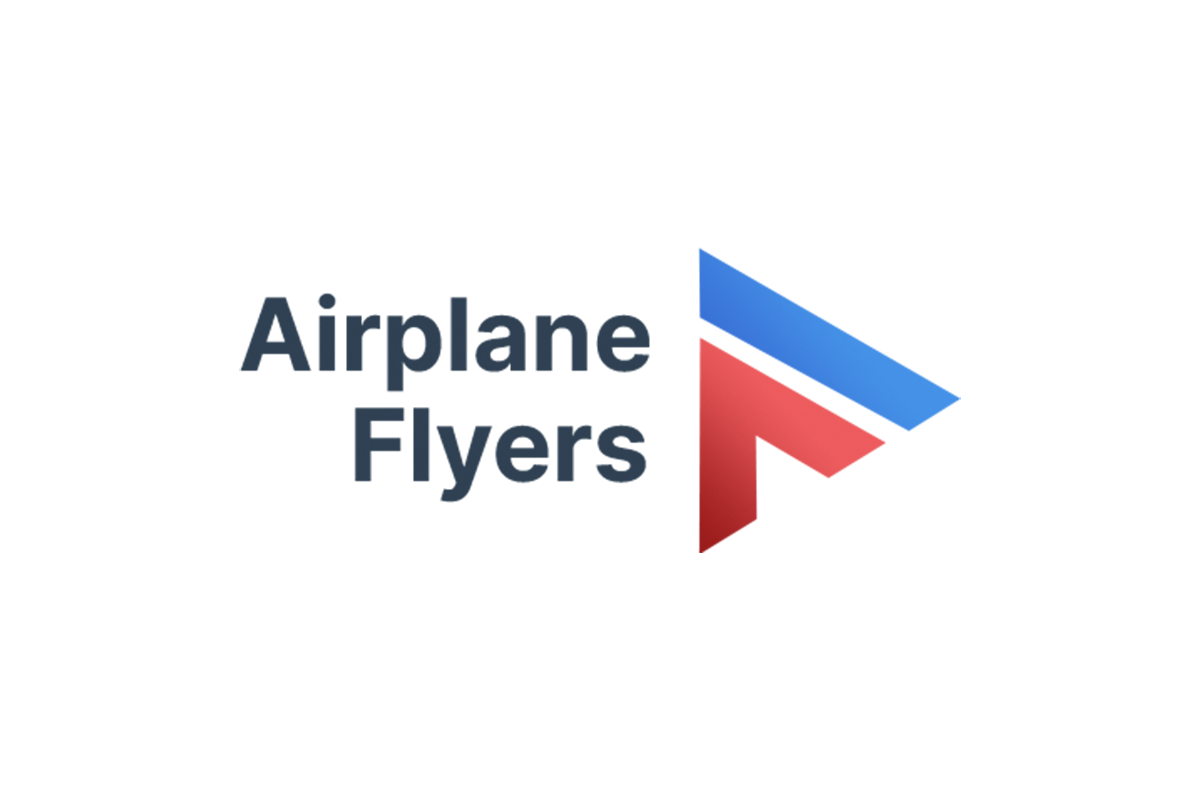 AirplaneFlyers
AirplaneFlyers is a comprehensive online platform for aviation enthusiasts and pilots of all levels. The...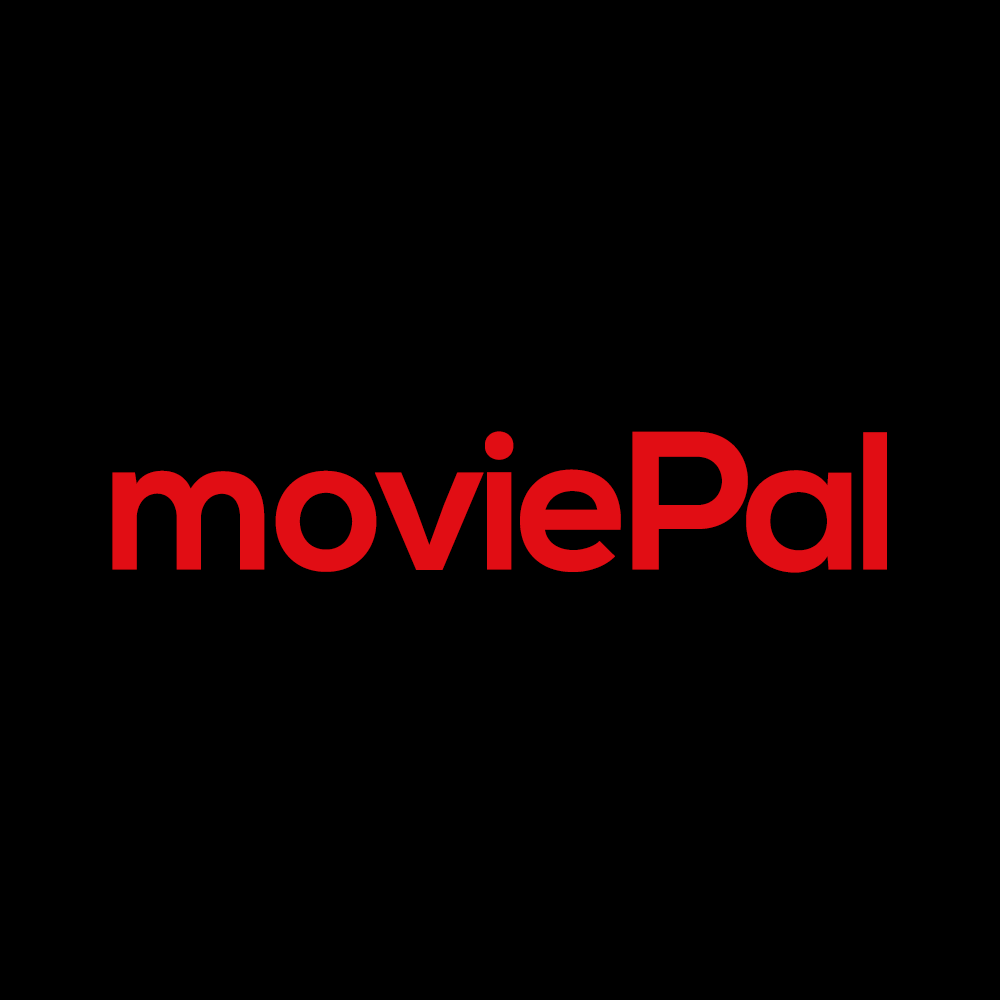 moviePal
moviePal is a web application that makes movie recommendations based on users of...
---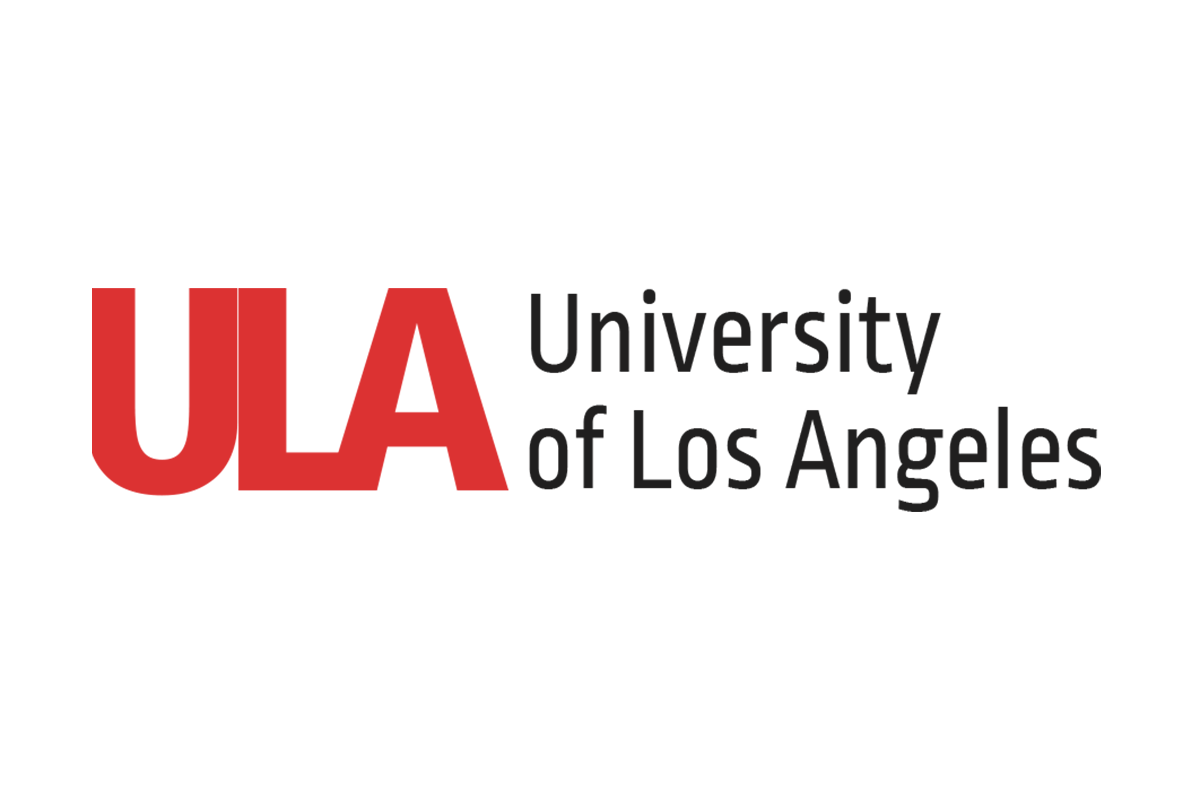 University of Los Angeles
Learning/Content Management System made for universities. It was a project for a web...
---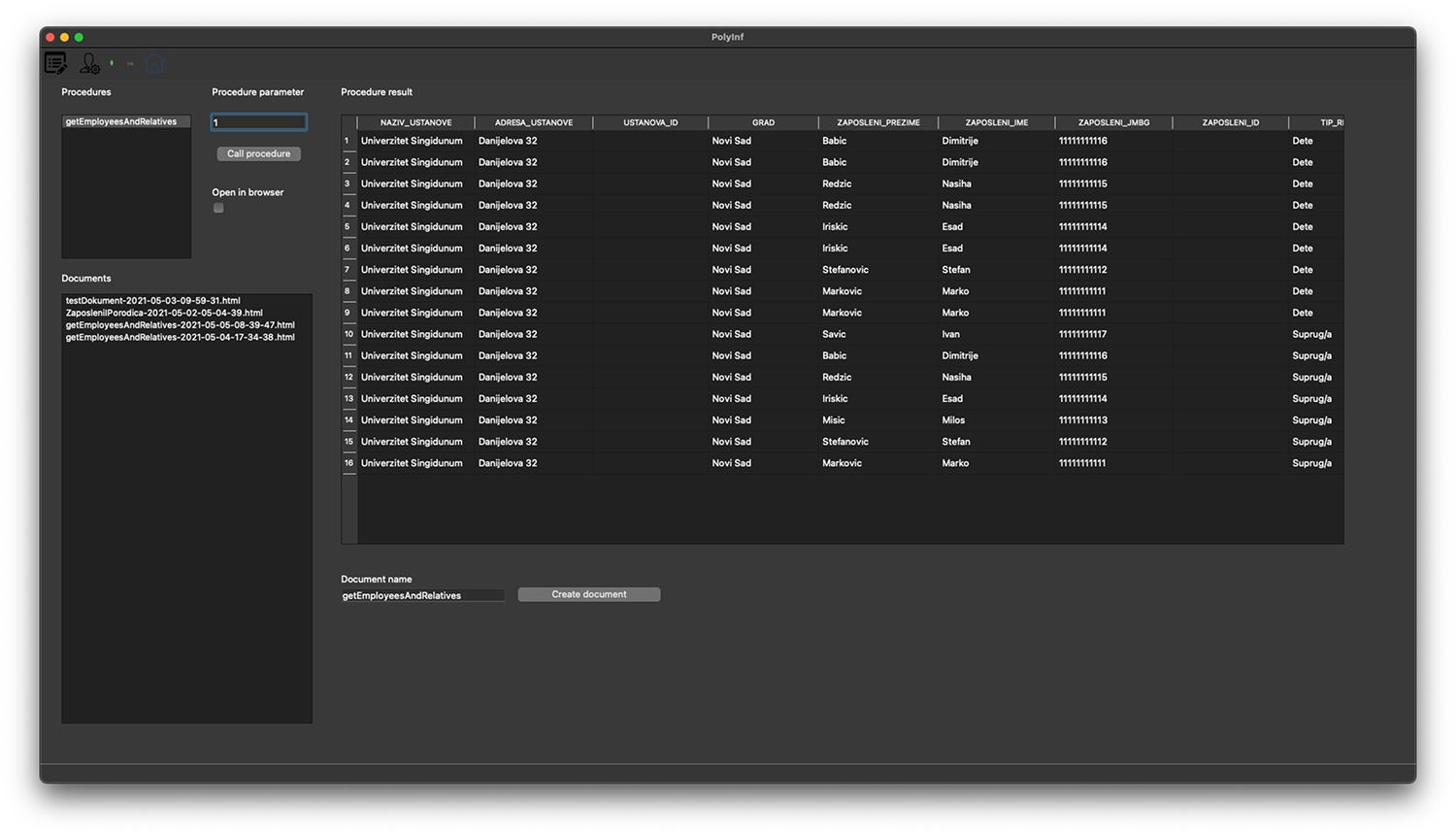 PolyInf
PolyInf is an Information Resource Manager made for a NoSQL university course where...
---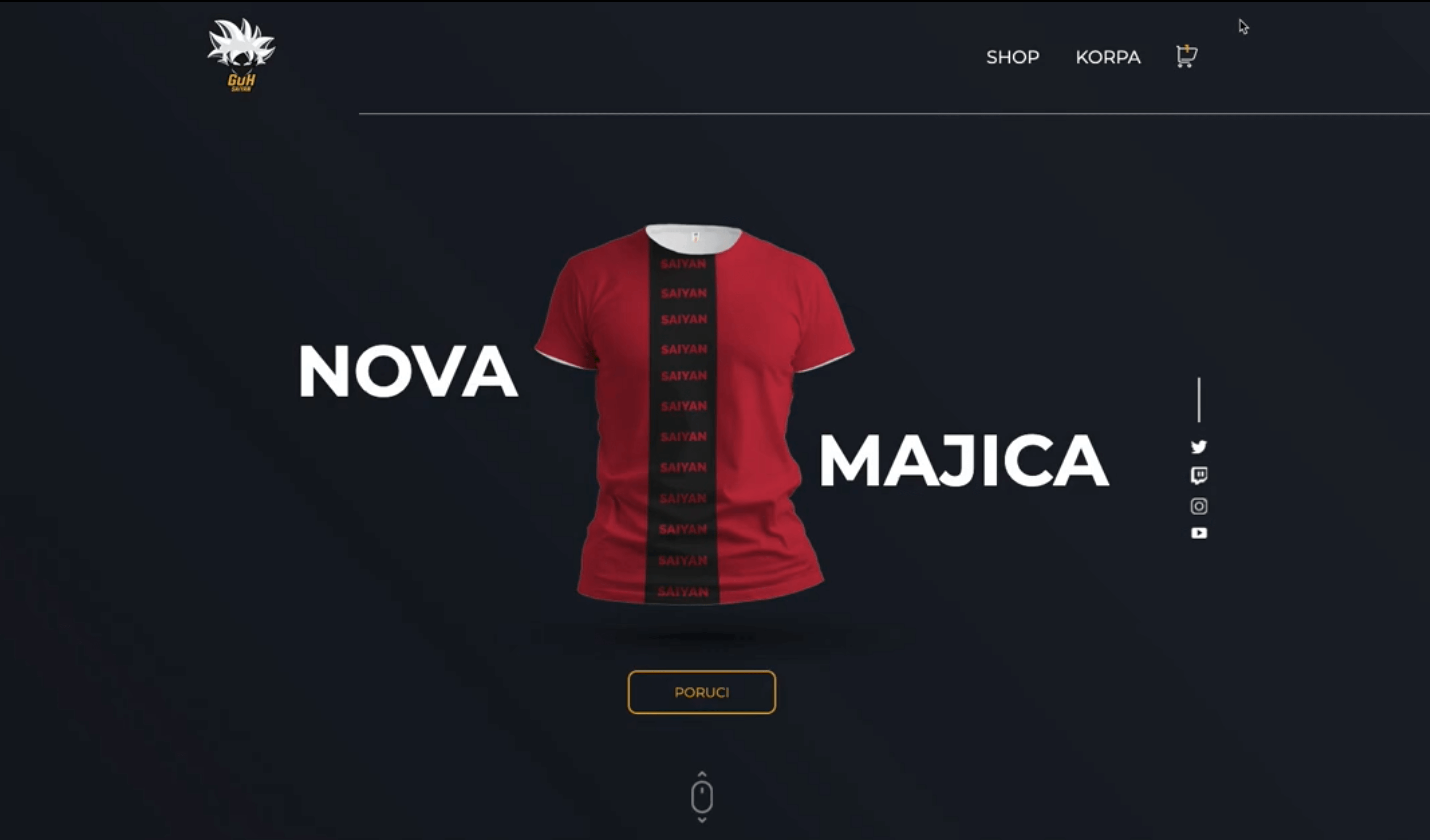 GuhSaiyanShop
An E-Commerce website that was tailor-made for a YouTuber called GuhSaiyan. It was...
---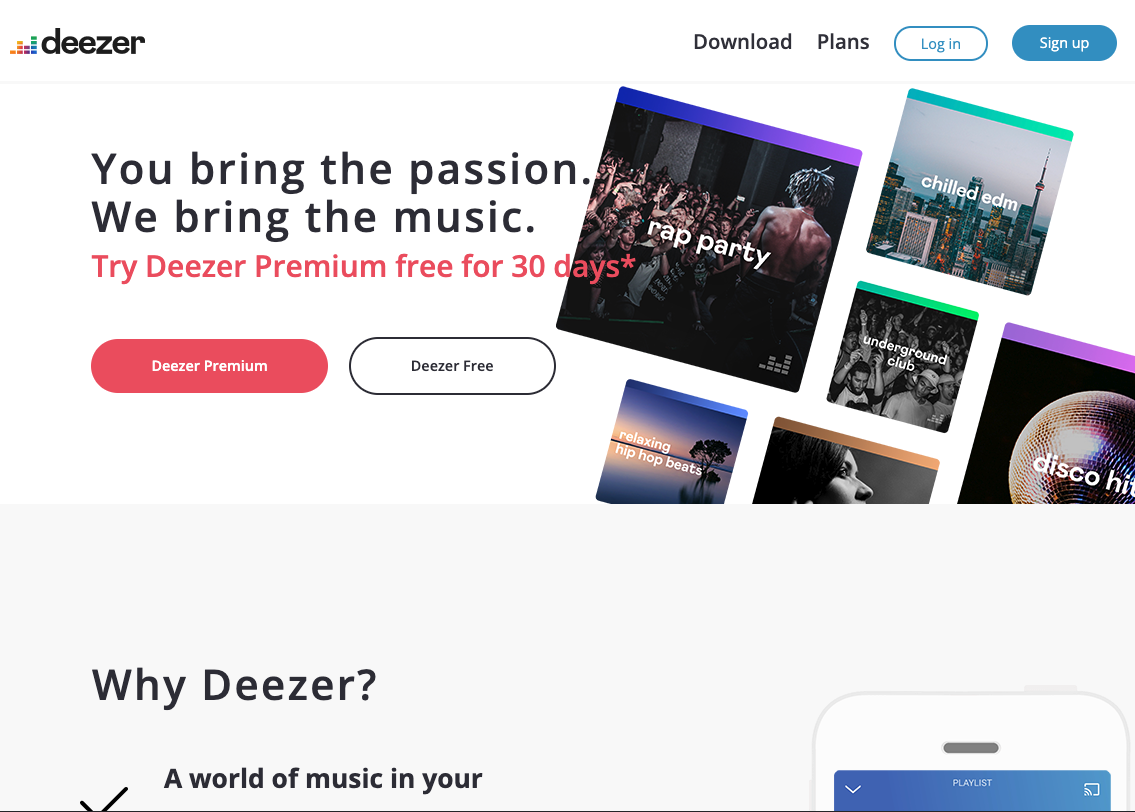 Deezer - Clone
A project that was made in purpose to learn responsive design and Sass....
---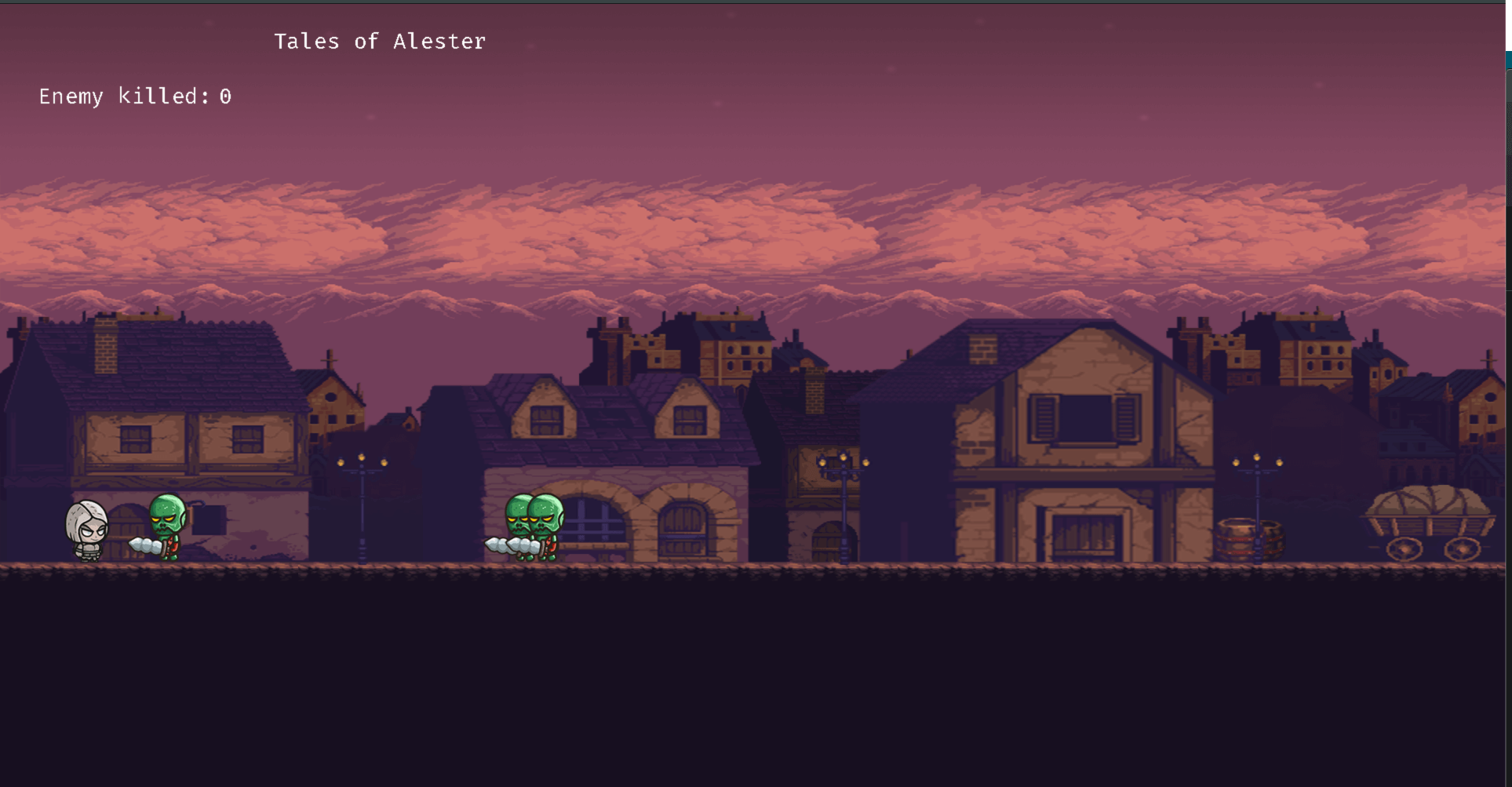 Tales of Alester
Follow Alester on his way back to the throne. ...

omaririskic.com — © 2023 | mont s.p.